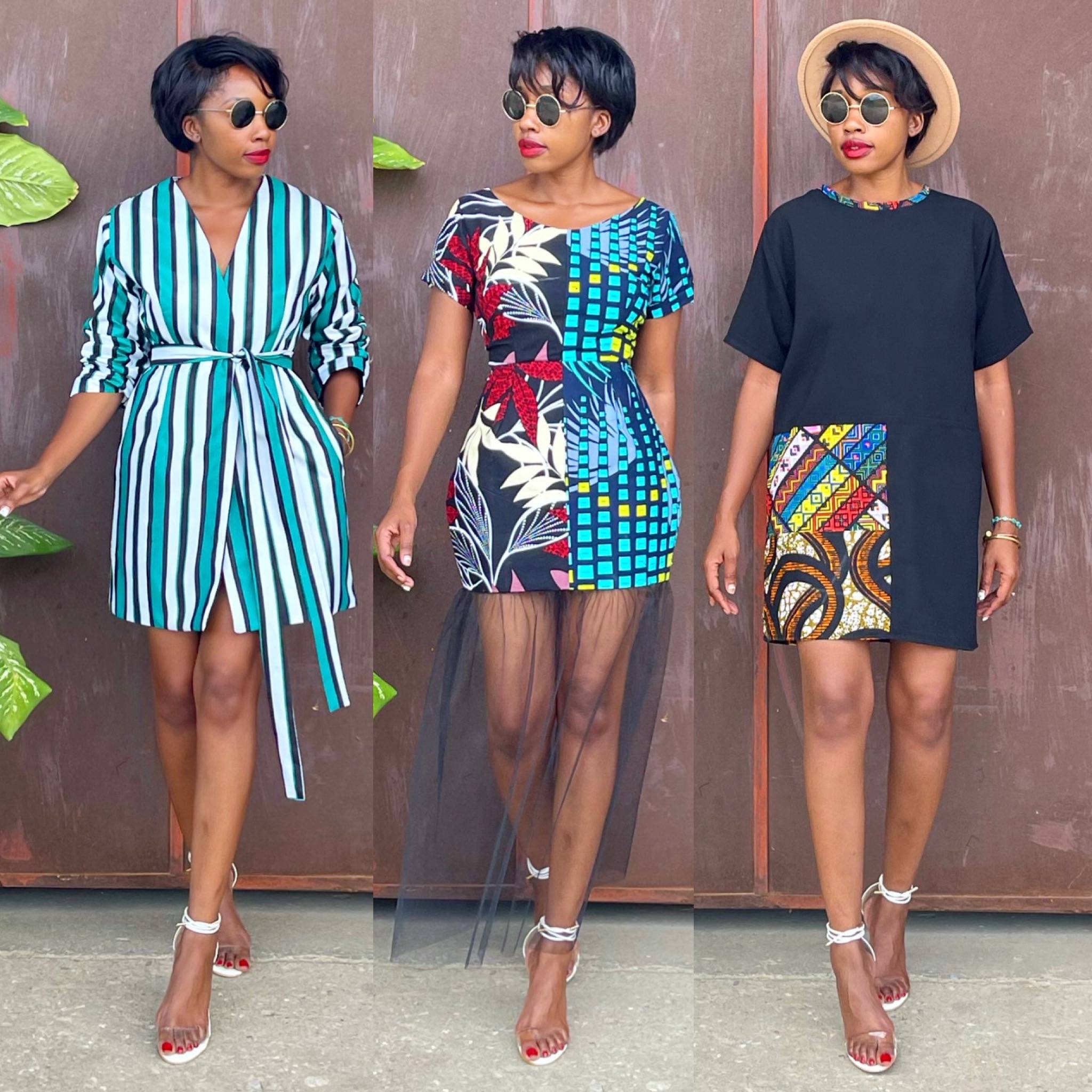 - Unique Style & Bold Prints -

For The Doll that dares To Stand out!
MD was established in 2012 by African Fashion Designer Kapasa Musonda, who was born and raised in Zambia. A member of the Forbes 30 under 30 List and passionate creative, Kapasa embarked on her fashion journey at age 17, winning a full scholarship to study Fashion Design at FIDM in Los Angeles, California. In 2012, she returned home to Zambia and began working on the MD label and it's first official collection 'Maganizo' was released in the Fall of 2016 giving the brand its first International breakthrough. Since then MD has resonated with different cultures & people around the world and has dressed Influencers and celebrities such as Angela Basset, Susan Kelechi Watson and Vonneta Stewart.